Founded in 1991, K.R. Miller Contractors continues to offer on-time, on-budget, high-quality results for clients in Chicagoland and the Midwest.
We specialize in new construction, renovations, and expansions for institutions, businesses, and public spaces. No matter the project, we are principle-driven to offer hands-on dedication to every aspect of our projects.
As the years pass, our mission will always remain the same: to turn our clients' visions into reality.
General Contracting
No matter the project, K.R. Miller Contractors has you covered. We're an expert general contractor with experience on a wide variety of construction projects. We make sure our network of subcontractors meets our high standard to ensure high-quality work for all our projects.
Construction Management
Our construction management team oversees every facet of planning, design, and construction, from beginning to end. With K.R. Miller Contractors, you know your project will end on time, within your budget.
Design-Build
Give your project unrivaled K.R. Miller quality from the first sketches to the finishing touches on final construction. Design-build allows you to reduce risks and cost by working exclusively with our experienced team of estimators, architects, and contractors.
Our commitment to excellence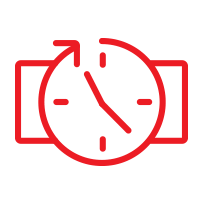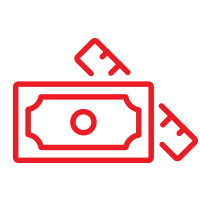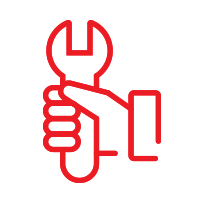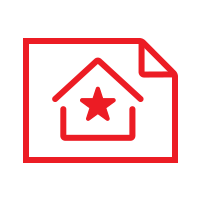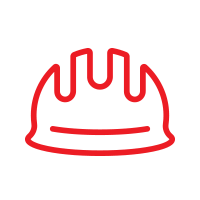 Our statement on diversity & inclusion
As a company, we have an obligation to make our communities better. One way we uphold that responsibility is by making diversity and inclusion an important part of our company's mission.
K.R. Miller has a long-standing history of exceeding our own goals, as well as those of our clients, to include diverse and economically disadvantaged companies on our projects and in our business plan. This starts as early as estimating and pre-construction when we reach out to our partners at various trade organizations and continues through project completion.
We are also proud of our mentor program, established in 2002, which helps
companies establish a successful business model and compete in our competitive market.
Our employees and subcontractors are held to our company standards of advocating for and supporting an inclusive environment at every jobsite and in our offices.
While we already have a large pool of contractors who we work with, we are always looking for additional subcontractors that share our values. If you're interested in partnering with K.R. Miller on future projects, please contact us through our website.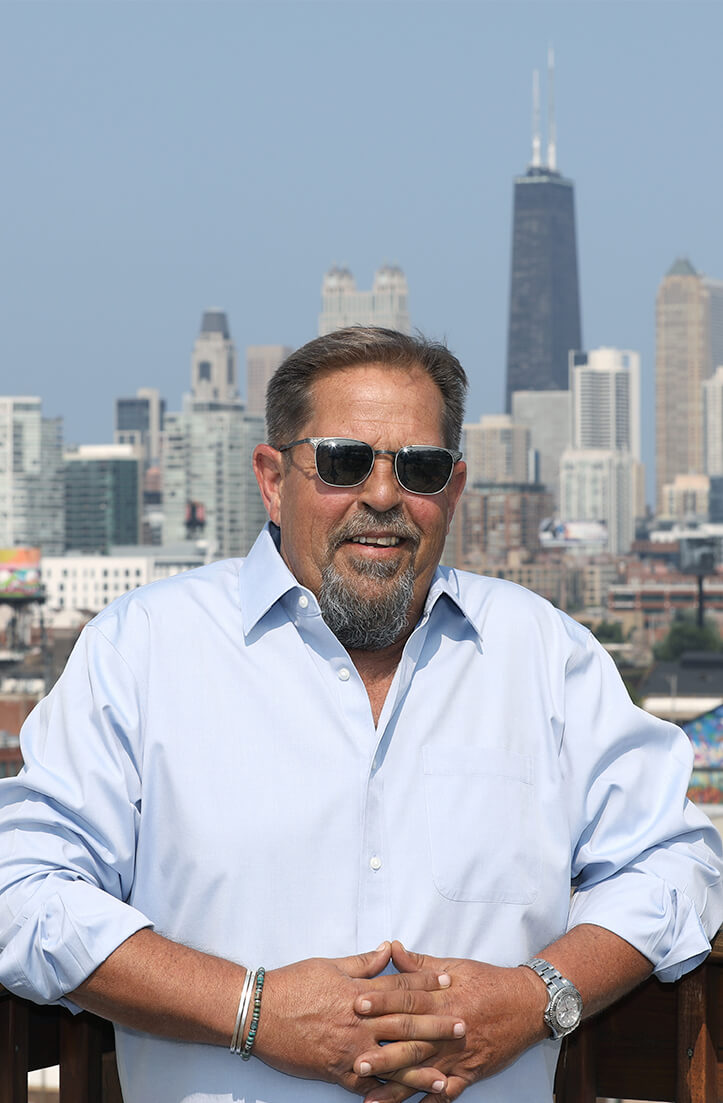 Keith R. Miller
President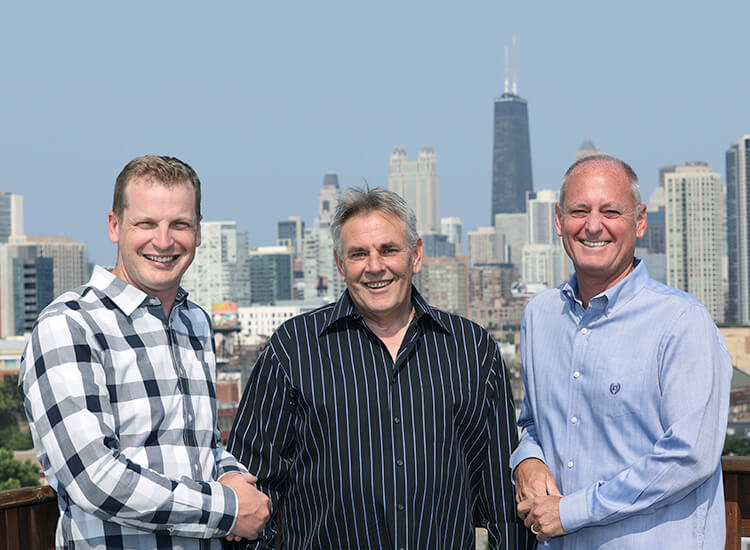 Michael Cwienkala
Vice President
Jim Heidorn
Senior Vice President
Andy Eichhorn
Director of Estimating & Preconstruction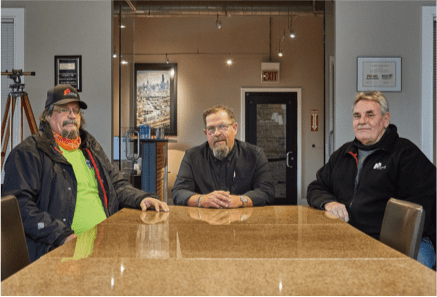 Raising the bar since day one
Sr. Vice President Jim Heidorn and General Superintendent Paul Ingraham have been an integral part of K.R. Miller since Day 1. Their hard work, tenacity and friendship has shaped this company since our founding 30 years ago, and continues to set the tone today!
"When I started K.R. Miller Contractors in 1991, I knew there was a need for a company with a commitment to excellence. Three decades later, that's still who we are."
President, K.R. Miller Contractors, Inc.
Serving the Midwest and Chicagoland area since 1991.